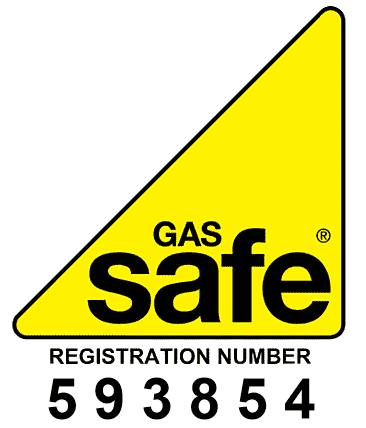 tel. 0131 281 8149 or 07557 049 984
ABOUT US
Abbiboilers is a small family business that has been operating in the Midlothian market since 2006. We provide services related to plumbing and domestic gas, boiler replacement and repair. Natural gas and LPG. We also offer assistance in the complete design and perform of central heating, underfloor heating, bathroom and kitchen upgrade. You will always meet nice and helpful team.
We offer the following services:
New central heating installations.
Upgrade old combi boiler to new combi.
Old System boiler to combi boiler.
Old tanks to Unvented hot water cylinder.
Gas Cookers and fireplaces.
All domestic gas work.
Safety check.
Lanlord gas certificate.